Home

Welcome to IDMC-14, the 2024 edition of the International Myotonic Dystrophy Consortium Meeting
 
We are thrilled to invite you to come to Nijmegen. Nijmegen is the oldest city in the Netherlands and one of the places where the disease-causing repeat expansion was identified in the nineties. OPTIMISTIC, the largest myotonic dystrophy trial, was initiated and coordinated in Nijmegen. 

Join us for an incredible opportunity to learn, share, and network with all those currently active in the field of myotonic dystrophy: scientists, clinicians, patients, patient representatives, and professionals from the pharmaceutical industry. 
IDMC-14 promises to be a truly unique experience, with cutting-edge presentations, interactive sessions, and engaging discussions that will challenge and inspire you. You'll have the chance to connect with peers and experts from around the world, exchanging knowledge and ideas that will drive innovation and advancement in our field. 

So don't miss out on this opportunity to finally meet face-to-face after years of dealing with COVID-19 restrictions and virtual meetings.
We are looking forward to seeing you in Nijmegen!     

The Local Organizing Committee
You can also join us on LinkedIn: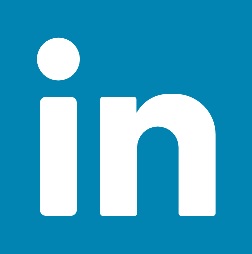 Sponsored by: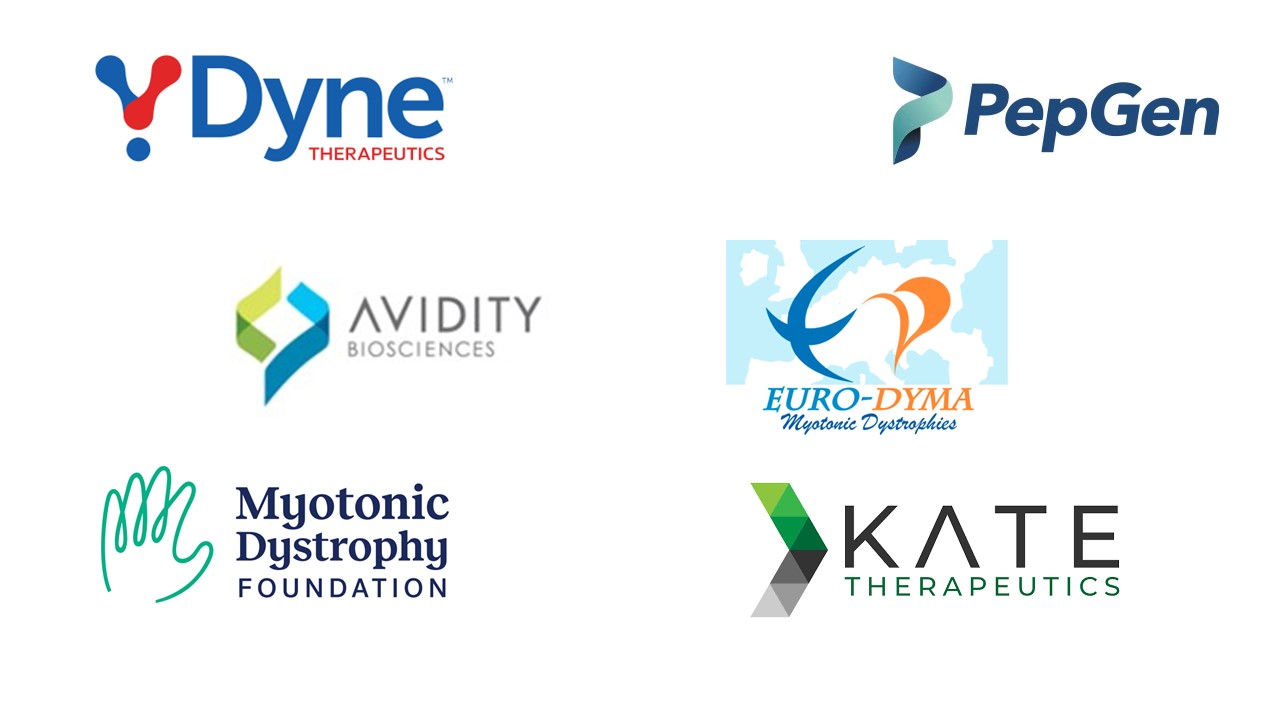 IDMC-14 2024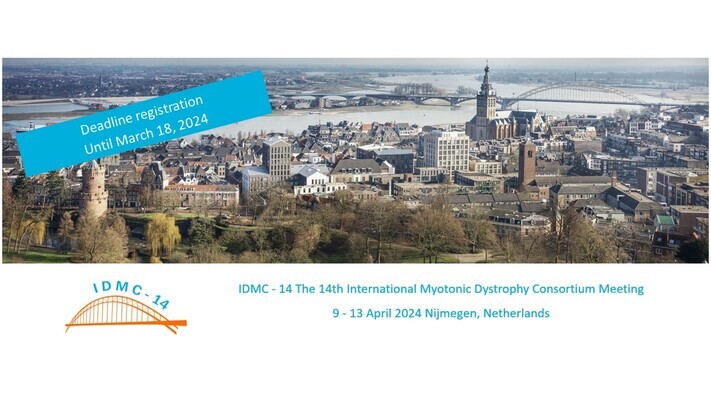 Registration website for IDMC-14 2024
Judith van Werven and Bianca Gremmenevents.rha@radboudumc.nl
Judith van Werven and Bianca Gremmenevents.rha@radboudumc.nlhttps://www.idmc14.org
2024-04-09
2024-04-09
OfflineEventAttendanceMode
EventScheduled
IDMC-14 2024IDMC-14 20240.00EUROnlineOnly2019-01-01T00:00:00Z
De VereenigingDe VereenigingKeizer Karelplein 2D 6511 NC Nijmegen Netherlands